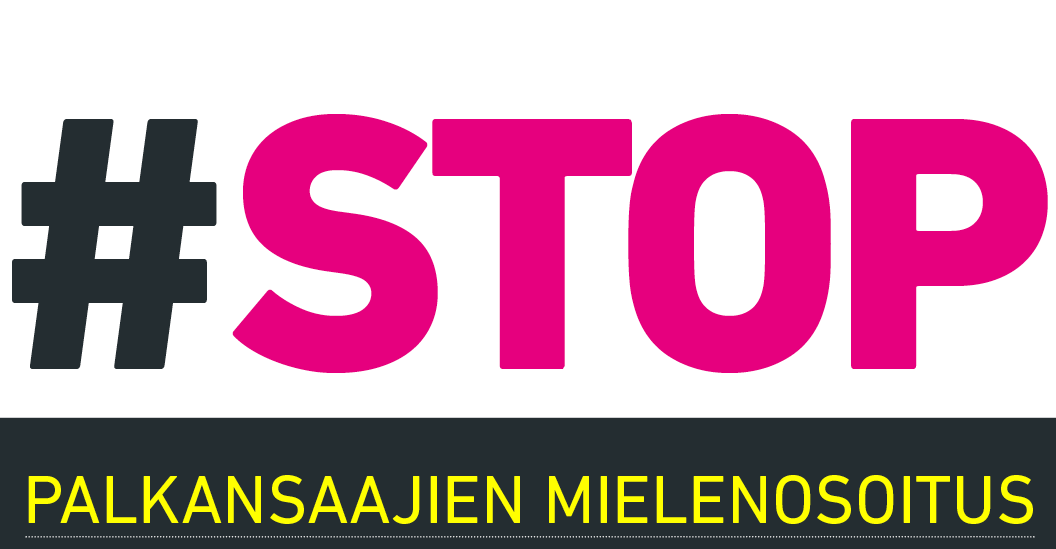 NBTF strongly condemns the decision by the Finnish government to cut pay and benefits negotiated through collective bargaining.
We call on all unions to show solidarity support to the Finnish trade union movement by sending letters of support.
On the 9th of September the Finnish government announced a series of austerity measures such as cutting compensation for overtime, weekend and night work, reducing annual leave, sick pay and eliminating two national holidays.
The Finnish unions will gather for a mass demonstration on the 18th of September.
Send your solidarity messages to the Building and Wood Workers' International (BWI) at info@bwint.org and they will forward it to the Finnish unions: Rakennusliitto (Finnish Construction Trade Union), Puulitto (Wood Workers' Union), Sähköalojen ammattiliitto, and Pro (Trade Union Pro).
You can also show your support by signing this petition launched by SAK – the Central Organisation of Finnish Trade Unions (in Finnish)
Read the Solidarity Letter from NBTF here: